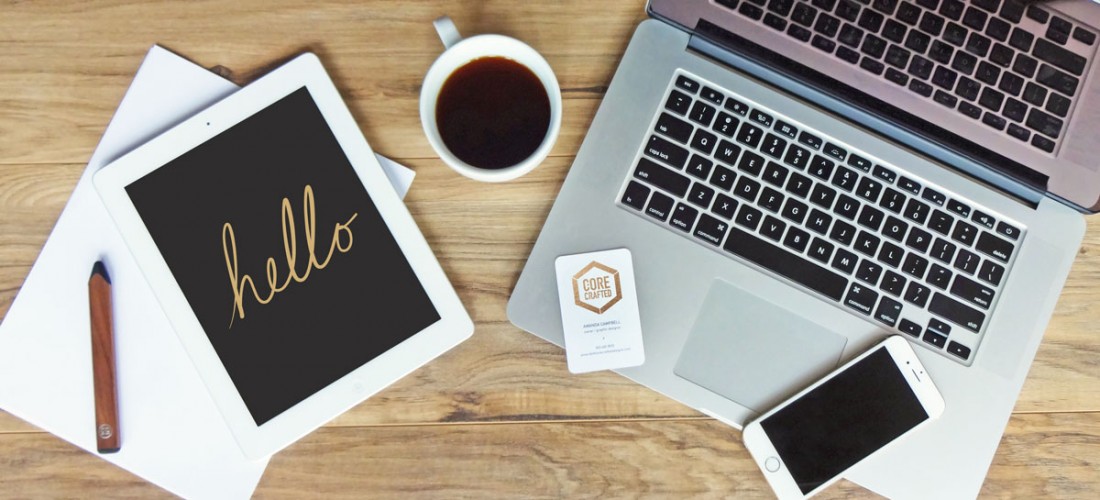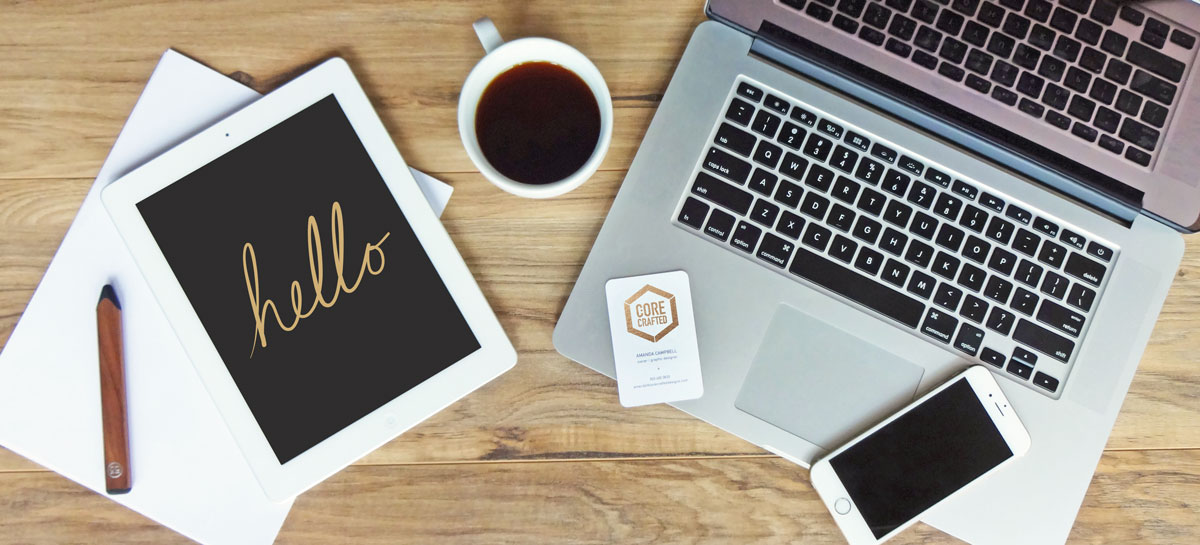 Welcome to Core Crafted Designs
Welcome! I'm Amanda and I'm so thrilled to be launching my new business, Core Crafted Designs. For those of you that don't know me, I was born and raised in Door County, WI, and I now live and work in Green Bay. I graduated from the University of Wisconsin-Stevens Point where I earned my Bachelor of Fine Arts degree in graphic design. After years of experience and working with numerous clients ranging from startup businesses to multi-million dollar companies, I've gained a wealth of knowledge that has shaped my passion and perfected my process.
So where the heck did the name Core Crafted come from? It started with the concept that the design process should begin from the inside, or the core. It's easy to create a design that looks good on the surface, but does it actually tell your story? Does it have meaning? Does it fit your brand? These are simple questions that are often overlooked in the design process, but are very important to be competitive and relevant. It's my goal to take those extra steps to really get to know a client and explore the message they want to visually convey.
On a side note, something that I'm particularly excited for with the launch of my new business is having a blog. I often come across great topics to write about, but this is the first time I've dedicated a space to share my thoughts. I hope you'll check back and see what's new, and if you have any blog inspiration (or tips) to share in the meantime, feel free to shoot me a message in the comments below.
Thanks for stopping by, and I appreciate your support!
Amanda